Just FYI, there probably won't be another new post here until next Thursday, July 5 as the Gumshoe vacations and rests his weary Thinkotronic 4000 for a few days.
In the in meantime, to keep the great sleuthing machine from skipping a beat, starting at Midnight tonight the first Gumshoe Contest is underway — rules and entries are at the forum if you want to get involved. You have to be a forum member to post, but anyone can join as a forum member if you haven't already, it's instant and automatic (just remember to follow the forum rules, which generally are to be nice to each other, avoid spamming, and post things to the appropriate categories). There's a cash prize at stake, along with bragging rights and the adoration of the Gumshoe faithful.
Enjoy yourselves in the coming week, and Happy Independence Day to my US readers.
--------------advertisement--------------
Have you tried it yet? Free and worthwhile...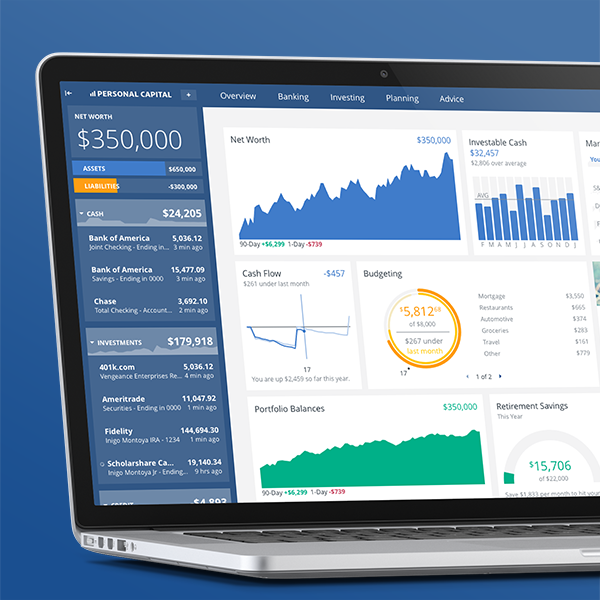 Personal Capital
is an advertiser with Stock Gumshoe, but Travis also uses it every day. He says: "They offer a great
(and genuinely FREE)
'second opinion' for your financial plan, but what I love most is their automated financial dashboard -- it will look at all your assets and debts, tally up your asset allocation, project where you'll be at retirement, and help you do better."
Their free tools are great -- try it out here today.
--------------advertisement--------------