Just a quick note to let you know that the third high-yield company teased by the Financial Intelligence Report was uncovered last month over at the Stock Gumshoe Forum (sorry, it was one I hadn't read before or I would have shared it with you earlier).
The folks on that thread did a solid job of tracking down the clues and backing up their claims, so I'm comfortable sending you over there if you're interested in discussing the prospects for this Brazilian company — which is, as are so many, way down from its stock price highs at the moment.
So, if you'd like to see the discussion that the members of the forum had about this one, you can get it right here.
But if you just want the name of the company that was being teased, it's CPFL Group (CPL is the ticker for the ADR). It is indeed a high yield stock, even for a utility, with a dividend yield close to 10% now that the shares have come in a bit (the price has dropped close to 20%, along with most other Brazilian stocks, since it was first teased).
While many Americans might not have heard of the company, it is a big utility (over $8 billion market cap) and it does have a lot of fans in the US financial press — it doesn't get heavy coverage, but it does consistently come up in lists of promising high-dividend stocks, including in recent articles over at TheStreet.com as well as at the Motley Fool, and if you've got a copy of Smart Money for this month laying around, they featured CPL as one of their favorite high yield foreign stocks — so there's company on the CPL bandwagon if you're interested in taking it for a spin.
--------------advertisement--------------
Have you tried it yet? Free and worthwhile...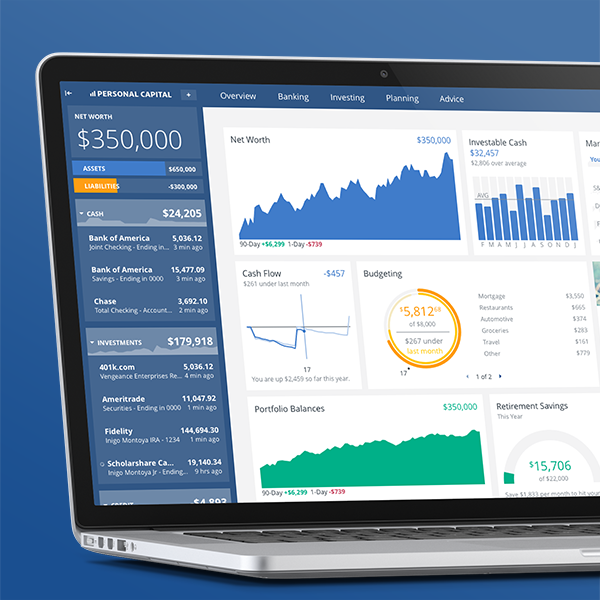 Personal Capital
is an advertiser with Stock Gumshoe, but Travis also uses it every day. He says: "They offer a great
(and genuinely FREE)
'second opinion' for your financial plan, but what I love most is their automated financial dashboard -- it will look at all your assets and debts, tally up your asset allocation, project where you'll be at retirement, and help you do better."
Their free tools are great -- try it out here today.
--------------advertisement--------------