OK, so the vacation rerun pile is getting a little thin here … thought you might be interested in seeing all of the many ads that have been sent in the past year promising that you can get cash payouts that are better than dividends, and easy as pie.
These ads all tout one version or another of an options trading strategy … for your reading pleasure.
California Overnight Dividends

Secretive Price Fixing Ring Snatches Cash

--------------advertisement--------------
Have you tried it yet? Free and worthwhile...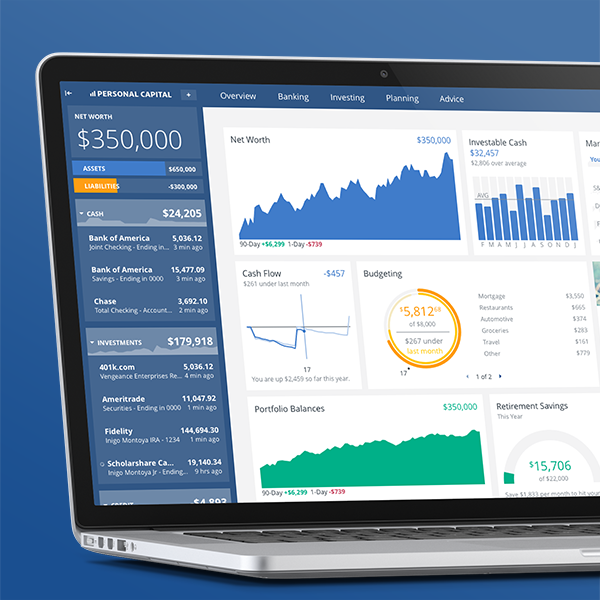 Personal Capital
is an advertiser with Stock Gumshoe, but Travis also uses it every day. He says: "They offer a great
(and genuinely FREE)
'second opinion' for your financial plan, but what I love most is their automated financial dashboard -- it will look at all your assets and debts, tally up your asset allocation, project where you'll be at retirement, and help you do better."
Their free tools are great -- try it out here today.
--------------advertisement--------------