The Gumshoe Contest that we held last weekend will go through Election day — the start date was Friday, October 10, using that day's close … the end date will be U.S. Election day, also using the close.
Below is the spreadsheet, it will update automatically with delayed quotes so you can stop back often to see if you're a winner. I didn't include the names in the spreadsheet, but in the few cases where there were duplicate picks, the first person to pick the stock gets credit. In the cases where someone offered more than one pick, their first one was taken. In cases where a rule-breaking pick was made, it was ignored.
A few of the stocks aren't tracking current prices correctly because they don't have good US tickers, but I'll check them before awarding the prize. If you think I mixed up your entry or missed something, give a shout.
The entries should all be visible below, including percentage gain or loss — if you want to look at the spreadsheet by itself, you can link to it here:

--------------advertisement--------------
Have you tried it yet? Free and worthwhile...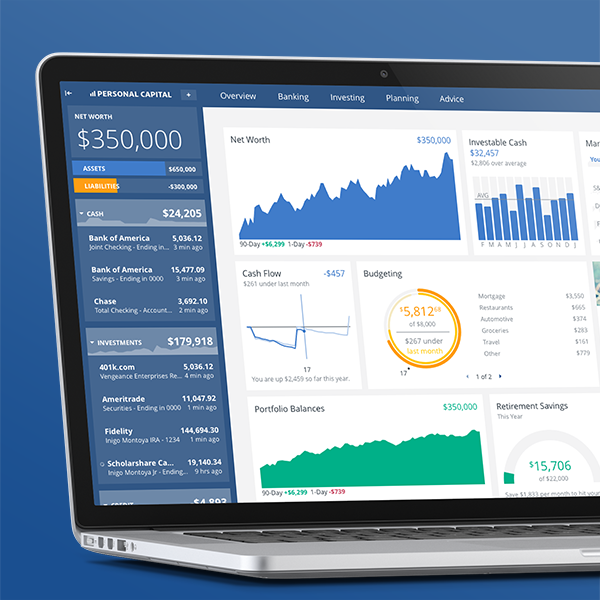 Personal Capital
is an advertiser with Stock Gumshoe, but Travis also uses it every day. He says: "They offer a great
(and genuinely FREE)
'second opinion' for your financial plan, but what I love most is their automated financial dashboard -- it will look at all your assets and debts, tally up your asset allocation, project where you'll be at retirement, and help you do better."
Their free tools are great -- try it out here today.
--------------advertisement--------------