just out of curiosity
are they any newsletters out there that are credible…after reading stock gumshoe for years and subscribing to many newsletters….it apprears they are all "full" of advice but it is often….bad advice….
are any of the legitamate newsletters or just money makers for the authors
--------------advertisement--------------
Have you tried it yet? Free and worthwhile...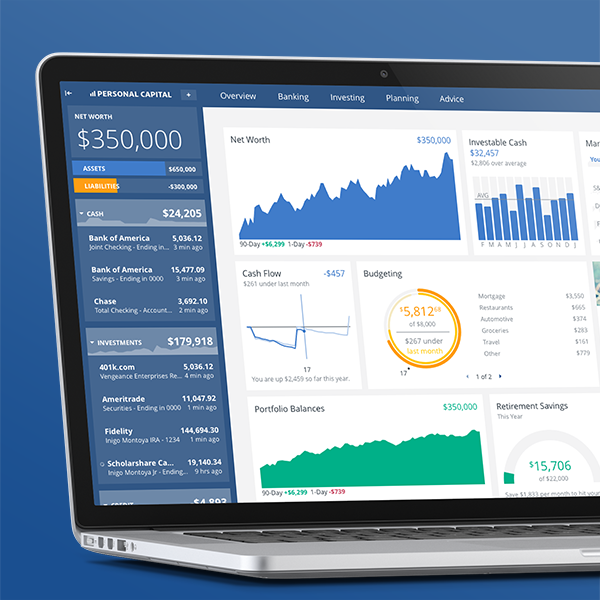 Personal Capital
is an advertiser with Stock Gumshoe, but Travis also uses it every day. He says: "They offer a great
(and genuinely FREE)
'second opinion' for your financial plan, but what I love most is their automated financial dashboard -- it will look at all your assets and debts, tally up your asset allocation, project where you'll be at retirement, and help you do better."
Their free tools are great -- try it out here today.
--------------advertisement--------------
This is a discussion topic or guest posting submitted by a Stock Gumshoe reader. The content has not been edited or reviewed by Stock Gumshoe, and any opinions expressed are those of the author alone.