Silver is widely described as ready to climb in general. Silver Wheaton has performed very favorably per some investment advisors. My understanding is it collects royalty income from miners it has "grubstaked". Is it an MLP? What is it's investment outlook?
--------------advertisement--------------
Have you tried it yet? Free and worthwhile...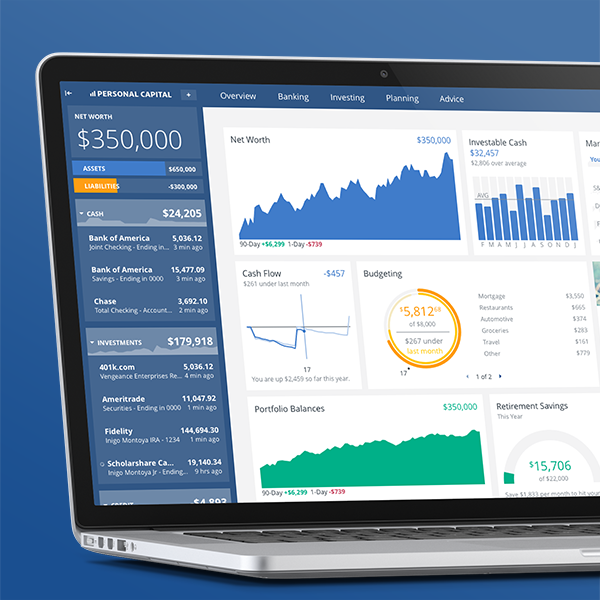 Personal Capital
is an advertiser with Stock Gumshoe, but Travis also uses it every day. He says: "They offer a great
(and genuinely FREE)
'second opinion' for your financial plan, but what I love most is their automated financial dashboard -- it will look at all your assets and debts, tally up your asset allocation, project where you'll be at retirement, and help you do better."
Their free tools are great -- try it out here today.
--------------advertisement--------------
This is a discussion topic or guest posting submitted by a Stock Gumshoe reader. The content has not been edited or reviewed by Stock Gumshoe, and any opinions expressed are those of the author alone.