Dyesol (ASX: DYE, OTC: DYESOY) is an Australian company that owns the patents, and formulae for specialty chemicals, used in dye-sensitive solar cells (DSSC), a .4th generation technology that works in low light and is ideal for building-integrated solar generation. A steel roof version is nearly completed, in partnership with Tata-Corus Steel. a major UK steelmaker. Given billions of square feet of steel roofing in the world, that segment alone will be an enormous market. Dyesol is the only pure play for now. DSSC manufacture is cheap and wildly scalable since no expensive fabs are required and capital investment is small. I think it will be a thriving business in 5-6 years. The company has avoided countries like China and India with high piracy risk.
Does anyone else know about this technology and believe that it will be a big deal within the decade?
--------------advertisement--------------
Have you tried it yet? Free and worthwhile...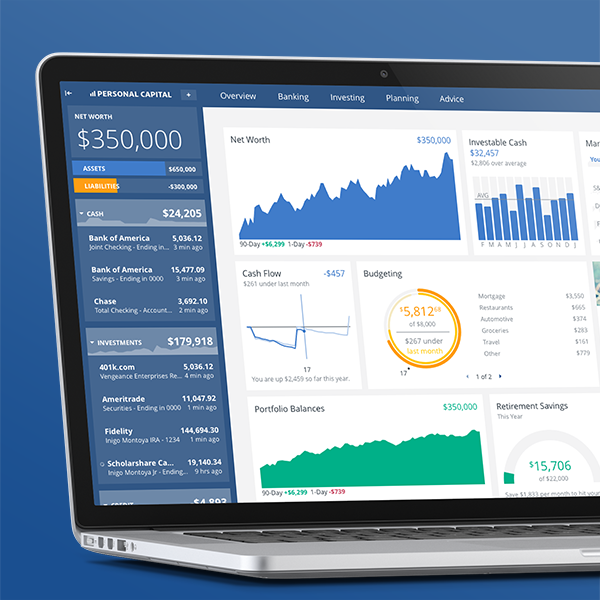 Personal Capital
is an advertiser with Stock Gumshoe, but Travis also uses it every day. He says: "They offer a great
(and genuinely FREE)
'second opinion' for your financial plan, but what I love most is their automated financial dashboard -- it will look at all your assets and debts, tally up your asset allocation, project where you'll be at retirement, and help you do better."
Their free tools are great -- try it out here today.
--------------advertisement--------------
This is a discussion topic or guest posting submitted by a Stock Gumshoe reader. The content has not been edited or reviewed by Stock Gumshoe, and any opinions expressed are those of the author alone.