I got a line on a junior miner Spanish Mountain Gold SPAZF on the pink sheets. It seems to have everything: no debt, 3.2 Moz of gold, profitable extraction, located in B.C. Canada, all infrastructure already in place, good relations with the First Nations, permitted mines already operating in the area. Most importantly an all-star board of directors, and just recently Jim Rogers joined the board. Jim Rogers has always said eschew the miners — buy the bullion. He has a lot of face to lose and very little to gain by joining this board, unless he really believes it is a moneymaker. The stock has been terribly beaten down to .28. But they are due any day to release a new PEA, and it just looks like I should jump all over this. So can anyone tell me what I'm missing? I seem to be the only one in the word who's gagga over this stock. Of course I'm not naive. I understand that even the best juniors always carry risk, but this seems like such a good bet, so can anyone give me any info I may have missed. Thanx.
And Travis as a relatively new irregular, I'm just totally loving the insight and humor I get from your newsletter.
--------------advertisement--------------
Have you tried it yet? Free and worthwhile...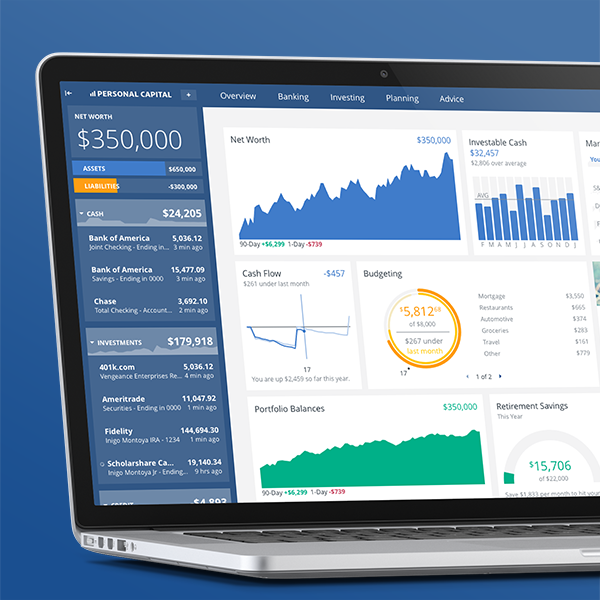 Personal Capital
is an advertiser with Stock Gumshoe, but Travis also uses it every day. He says: "They offer a great
(and genuinely FREE)
'second opinion' for your financial plan, but what I love most is their automated financial dashboard -- it will look at all your assets and debts, tally up your asset allocation, project where you'll be at retirement, and help you do better."
Their free tools are great -- try it out here today.
--------------advertisement--------------
This is a discussion topic or guest posting submitted by a Stock Gumshoe reader. The content has not been edited or reviewed by Stock Gumshoe, and any opinions expressed are those of the author alone.