Hi Guys,
I was going through this article about this teensy company in Oil and Gas industry – Northumberland Resources Inc (NHUR).
http://www.financiertimes.com/2013/04/22/how-can-passive-investors-exploit-the-kansas-oil-boom/?p=1674&form=1
Anyone has any idea how good the company is and is it a good bet? I do not have any knowledge about Oil and Gas industry and one of my recent gambles on HRTPY was a disaster. So, any help is appreciated.
--------------advertisement--------------
Have you tried it yet? Free and worthwhile...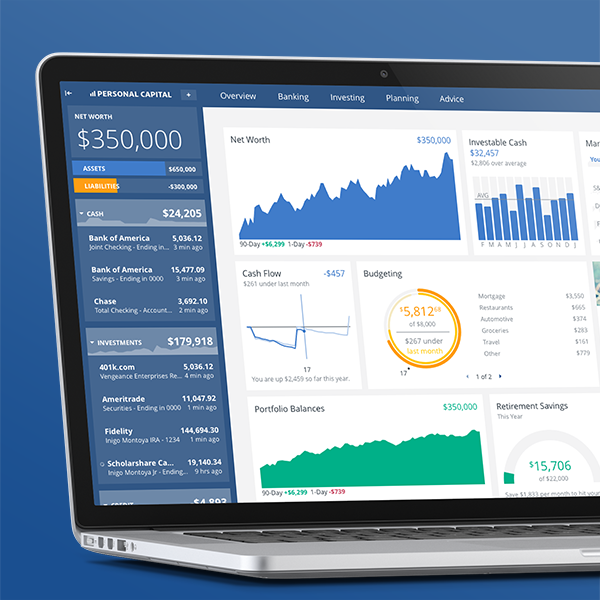 Personal Capital
is an advertiser with Stock Gumshoe, but Travis also uses it every day. He says: "They offer a great
(and genuinely FREE)
'second opinion' for your financial plan, but what I love most is their automated financial dashboard -- it will look at all your assets and debts, tally up your asset allocation, project where you'll be at retirement, and help you do better."
Their free tools are great -- try it out here today.
--------------advertisement--------------
This is a discussion topic or guest posting submitted by a Stock Gumshoe reader. The content has not been edited or reviewed by Stock Gumshoe, and any opinions expressed are those of the author alone.