Hello

My name is John and I am from Canada.
I have been greatly interested in stock investing and I have been keeping a simulation account for about 6 months in TSLA, BNS, SWY, MCD, INTC, SAND and few other stocks and it has performed relatively well.
And now, as I have recently graduated and started working I was able to save up and spend about $4000.00 to invest in stock market.
But contrary to spending cyber money on simulation account, I am very cautious about which stocks I should "actually" start buying or look into.
I am leaning towards buying dividend stocks for first 2 years to establish some grounds first.
I have been keeping keen eyes on stock gumshoe and Travis is great! but, it would be great if I could gather some ideas from fellow investors as it would help young investor to start in a right way.
Currently, I have opened RRSP account through Questrade which is optimized for US Dividend Stocks.
Any advice for beginner investor would be greatly appreciated
--------------advertisement--------------
Have you tried it yet? Free and worthwhile...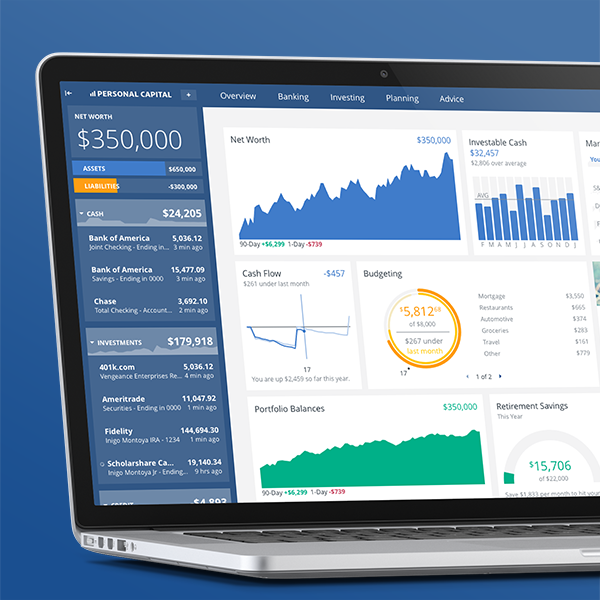 Personal Capital
is an advertiser with Stock Gumshoe, but Travis also uses it every day. He says: "They offer a great
(and genuinely FREE)
'second opinion' for your financial plan, but what I love most is their automated financial dashboard -- it will look at all your assets and debts, tally up your asset allocation, project where you'll be at retirement, and help you do better."
Their free tools are great -- try it out here today.
--------------advertisement--------------
This is a discussion topic or guest posting submitted by a Stock Gumshoe reader. The content has not been edited or reviewed by Stock Gumshoe, and any opinions expressed are those of the author alone.