This is where we'll be posting all of my note and comments from the second day of the Value Investing Congress — I'll add links below to each of the notes as they come out throughout the day, or you can always see all of my VIC postings here. If you want to see the summary of the first day, you can catch that here.
Here's what we covered on day two of the Congress:
"Owner Operators" from Chris Mayer — Pulse SeismiLc and Charter Financial
Vanshap Capital's Canadian P&C Insurer and Greek REIT
The Winklevoss Twins and Bitcoin
Three Small Cap Values from Gabelli (Dan Miller)
Value Tissues from Starboard — Wausau Paper
Temple Honor on Taiwan and Chinese Smartphones — MediaTek and China Wireless
ValueAct's Insurance Broker, profitable and improving (Jeff Ubben) — Willis Holdings
Marcato's profits from Commercial Construction recovery with rentals — United Rentals
Presentations from Contest Winners — Short LOCK, Long ASH
Whitney Tilson's big short bet on Online Education — K12
--------------advertisement--------------
Have you tried it yet? Free and worthwhile...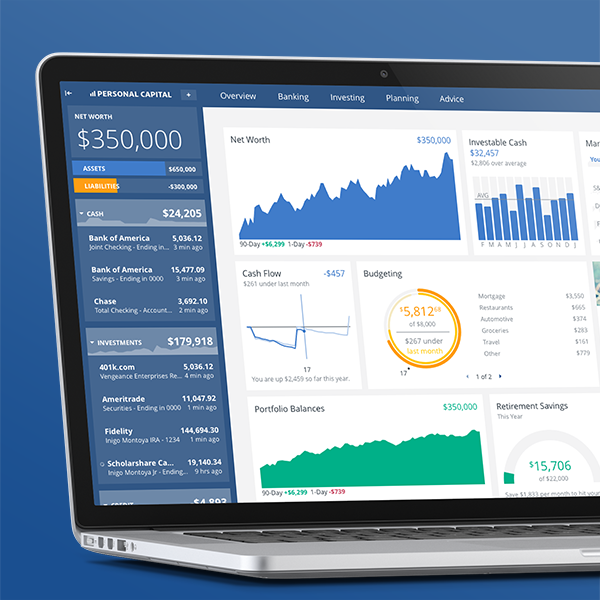 Personal Capital
is an advertiser with Stock Gumshoe, but Travis also uses it every day. He says: "They offer a great
(and genuinely FREE)
'second opinion' for your financial plan, but what I love most is their automated financial dashboard -- it will look at all your assets and debts, tally up your asset allocation, project where you'll be at retirement, and help you do better."
Their free tools are great -- try it out here today.
--------------advertisement--------------