I was just starting to look for this one, the latest teaser from Ann Sosnowski over at Taipan (it came in as today's "Chart of the Day" teaser, but newshidden over at the forum beat me to it. It's all about some kind of agricultural commodity trader/producer in China that benefits from inflating prices internationally and increasing domestic demand.
So, I'm pretty sure newshidden has made the right call on this one, and I'd love to have more of you come on over to the forum and talk about this one if you're interested in a Chinese agriculture play. I haven't looked up the company at all yet, but since this was a quickie "chart of the day" teaser I thought folks wouldn't want to wait for me to compose my typical long-winded ode. The solution is … well, you can read newshidden's post, I won't steal his (or her) thunder. Suffice to say it's a Chinese seed company.
So, here's the link for newshidden's sleuthing over at the forum. Let us know, here or there, what you think of this company. Sosnowski's pick of (and teasing of) Lynas, our first near-300% gainer among the sleuthed stocks at the Gumshoe, at least means she gets my attention each time she teases something, though her Signalife and Almost Family picks have so far been less spectacular in their performance (at least, from the date she teased them in email ads — I have no idea when she might have recommended them to her subscribers).
--------------advertisement--------------
Free and Valuable Insight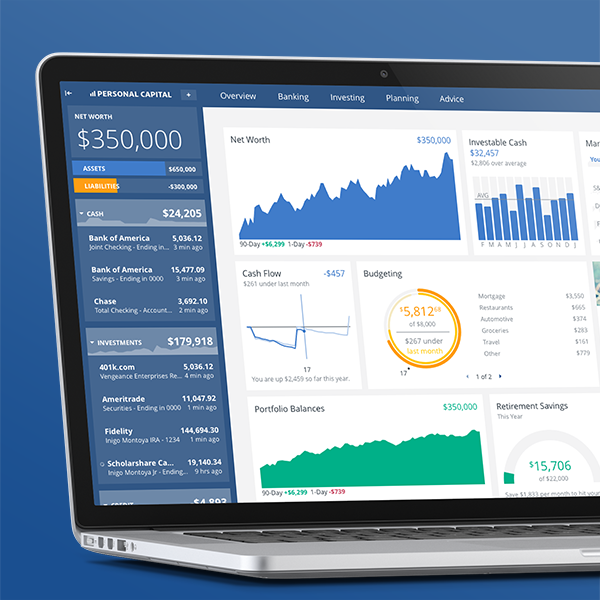 Personal Capital
is an advertiser with Stock Gumshoe, but Travis also uses it every day. He says: "They offer a great
(and genuinely FREE)
'second opinion' for your financial plan, but what I love most is their automated financial dashboard -- it will look at all your assets and debts, tally up your asset allocation, project where you'll be at retirement, and help you do better."
Their free tools are great -- try it out here today.
--------------advertisement--------------