Publisher
Angel Publishing
Description
Free daily email newsletter from Angel Publishing
--------------advertisement--------------
Have you tried it yet? Free and worthwhile...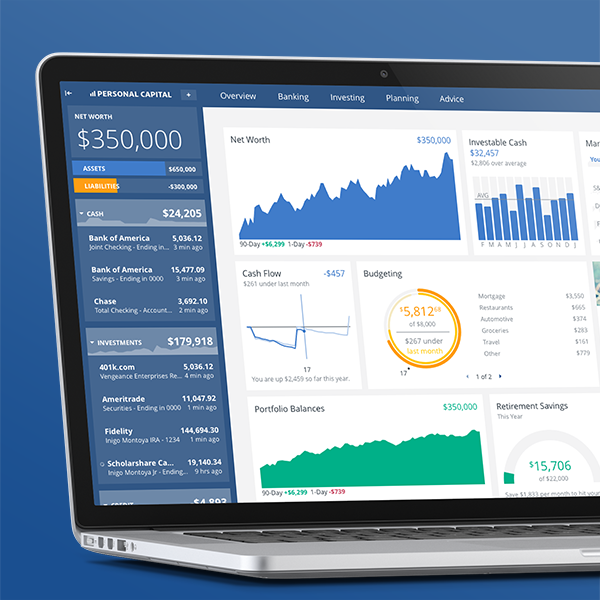 Personal Capital
is an advertiser with Stock Gumshoe, but Travis also uses it every day. He says: "They offer a great
(and genuinely FREE)
'second opinion' for your financial plan, but what I love most is their automated financial dashboard -- it will look at all your assets and debts, tally up your asset allocation, project where you'll be at retirement, and help you do better."
Their free tools are great -- try it out here today.
--------------advertisement--------------
Overall Rating
Rating: 3.0. From 2 votes.
Please wait...
If you've subscribed to Wealth Daily, please click the stars below to indicate your rating for this newsletter, and please share any other feedback about your experience using the comment box below.